B FOR BACCHUS | FEBRUARY 2022
B for Bacchus Online
February 2022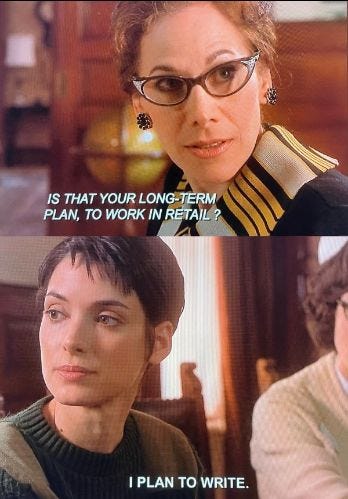 Clip from Girl Interrupted, 1999
This was supposed to go out a few days ago but then Ukraine happened. The media reacted to Ukraine. And then, the comparisons began and with them, we're reminded of how the West sees the rest of the world and its inhabitants. In America, where many believe in the "fight for democracy" abroad, hearing how Americans interpret this event is an isolating moment. I feel like I'm in a different reality. Why is the Middle East a rubric for destruction every time anything bad happens anywhere else? This war would not be acceptable there either. The people there are not deserving of it because they've been forced to endure it. This is not okay and yet, none of it is surprising. What is surprising is that they're not even trying to hide their condescension anymore. Those Tiktoks and posts mistakenly using footage from Gaza, Lebanon, Syria, Afghanistan, Armenia...were the outrage and empathy there when that footage was first recorded?

I'm (slowly) reading Day of Honey by Annia Ciezadlo. "Slowly" because I comb through a chapter or two every week or so before falling asleep, but not "slowly" because it's boring. I'm about halfway through the memoir on her time in Baghdad and Beirut in the early 2000s and, as someone who's half American, I'm relating to pieces of her experience and her navigation of that fraction of her life. Here is one part that I've been reflecting on:

"Every place in the world has a shibboleth, a question for sussing out who you are and where your loyalties lie. Classical Greeks would ask strangers which city-state they were citizens of: the Cynic Diogenes hated this question so much he came up with the famous retort "Kosmopolites eimi" --"I am a citizen of the world."

Like all questions, these also contain an answer. When you move to a new place, you do well to learn its question right away, because the question tells you what its people value (or fear) above all else."

I was thinking about this at work last Sunday when Aamo Elie from Rmeish came in with his son, Selim, to buy some Chianti. Selim said khalassss when his dad tried to pay and I jumped in at the sound of Arabic: yih, min wayn? (where are you from). I asked because I wasn't sure if they were Lebanese but once that was established, Elie's questions reminded me of Lebanon's shibboleth which is a two-parter that resembles the Classical Greeks'. It starts with "min ayya aayleh?" (what's your family name?) followed by "min wayn ento?" (what village are you from?). These questions serve the same purpose in my mind: trying to place you in a sectarian box and all the generalized criteria that come with it like political affiliations, social class, and even behavior.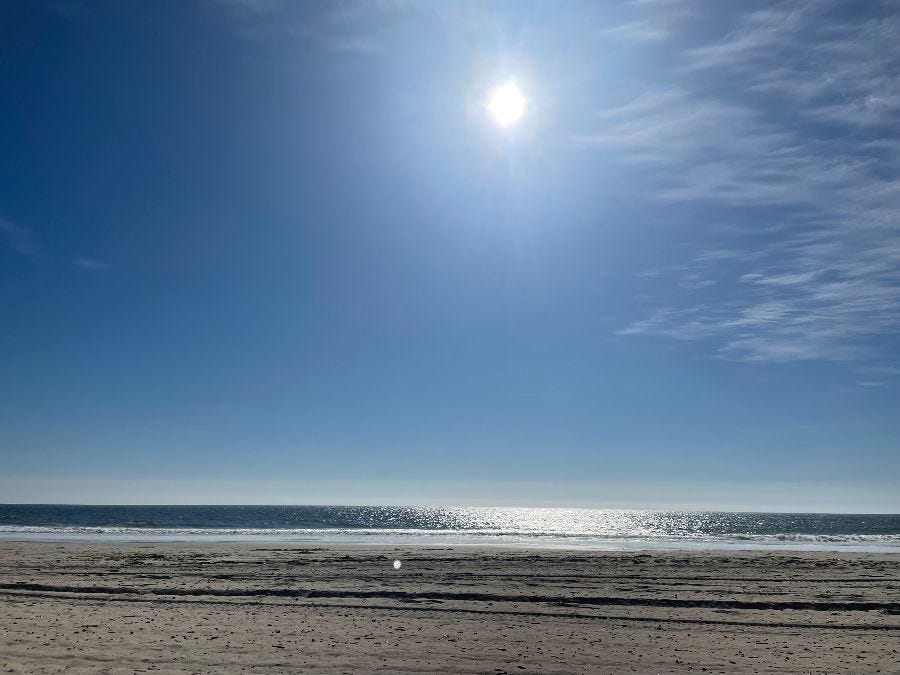 Malibu, California - February 14th, 2022
But what's Los Angeles' question? Ciezadlo said NYC's is "what do you do?" which feels very USA as a whole and I'm tempted to say it's LA's question too but I'm leaning more towards "where do you live?" 

Los Angeles is frequently described as a "sprawling" city in that it feels more like it's 10-12 cities in one with no real ease of movement between them. People stay in their neighborhoods to avoid the traffic but, even when the roads are magically clear, distances don't shrink. Where you live determines the environment you will spend most of your time in because what LA's people value (or fear) most is commute times. Where someone chooses/has to live will tell you a lot about them, like whether or not you'll see them ever again.

But for me, I want to ask is the same thing I asked Elie in Arabic, which is now a taboo question in English: Where are you from? I'm not asking it to imply that you don't belong in America. I'm asking because I want to know if we're in the same reality. I want to know if we both don't belong in America. I still don't know what answers will tell me that though.
Love & olives,
Farrah
B for Bacchus Creator & Host
- - - - YOU USED TO CALL ME ON MY CELLPHONE - - - -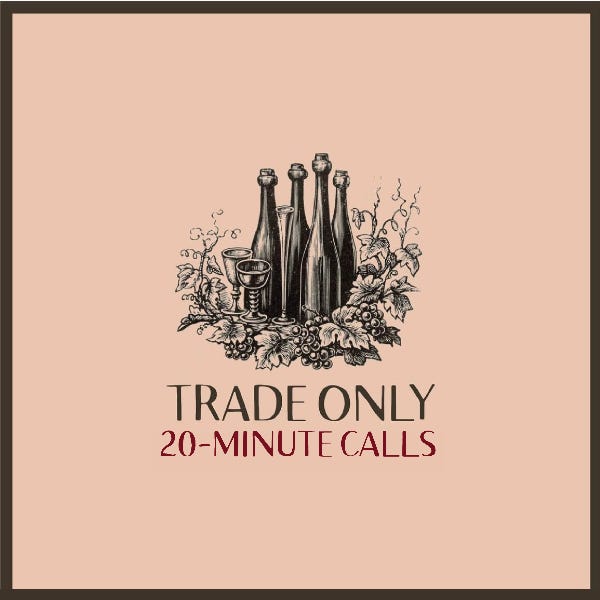 Being all the way out here in California comes at a high cost given what I'm trying to do with this platform. By not physically being in Lebanon, it's a challenge to know exactly how things are going, what people need to know, and just what's working (or isn't). If you're in the industry and trust what I'm doing, let's set up a time to chat.
- - - - 5 THINGS TO CONSUME - - - -
What is the Arabesque Kitchen? by N.A. Mansour
My Twitter thread on Jancis Robinson's latest, Buy Lebanese!
Bouquet of Flowers by Jonny Sun
The Wine Business Sees a Problem: Millennials Aren't Drinking Enough by Eric Asimov
Deconstructing the language of wine to attract new consumers – In Conversation with Sandrine Goeyvaerts

If you'd like to read previous issues of this newsletter, click here.
- - - - LOVING EVERYTHING YOU SEE HERE? - - - -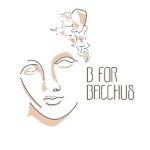 Join the Bacchus Membership!
You can show your support and receive tons of extra content (and goodies in the mail every few months) for 5 USD/month.