🍷B FOR BACCHUS | MEMBERS ONLY #15🍷
B for Bacchus Online
MEMBERS ONLY #15
April 2022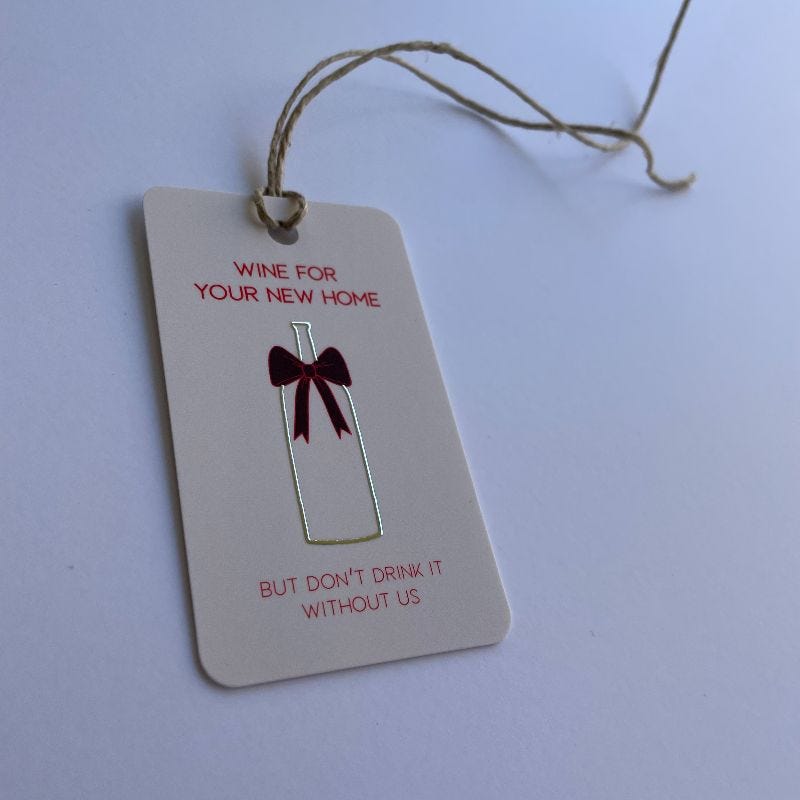 new bottle tag for your new home
Hi members,
It's been a busy few weeks and I'm sorry for the infrequent members-only newsletters. Lots of things are under construction at the moment so let's pretend you got this in April. You're still going to get a second Bacchus newsletter for May at the end of the month. Aanab's structure is almost finalized and I've been interviewing some people for the main essay. There are also some fantastic talents involved in this issue. When my manager asked me what new articles I'm working on these days, I told him how I haven't pitched anything anywhere because of the expansion of Aanab. His response was, "I love how you create more work for yourself." I'm realizing now how right he was. By turning this into a group project, I've added more moving balls for the clown to juggle while riding a unicycle. I am the clown. I believe that this toxic trait of mine will lead to something pretty great though. That is entirely based on what I can see in my head. The first two issues materialized, this third one will too.
The podcast is coming along. I've had to revisit the roster of guests a few times. Sometimes it's due to availability but other times it's due to them not having the bandwidth to discuss Lebanon. The latter is usually from people who need to step away from the beast. It's upsetting that those who can best speak on their heritage also can't avoid its side effects. Meanwhile, those removed enough from it can pick up the mic and continue on the affected's behalf.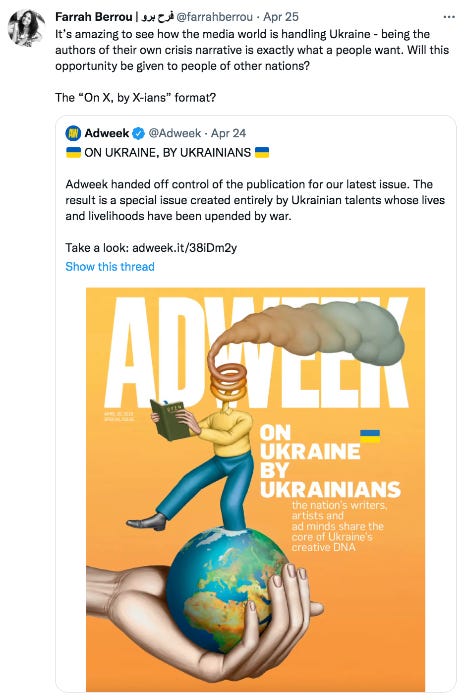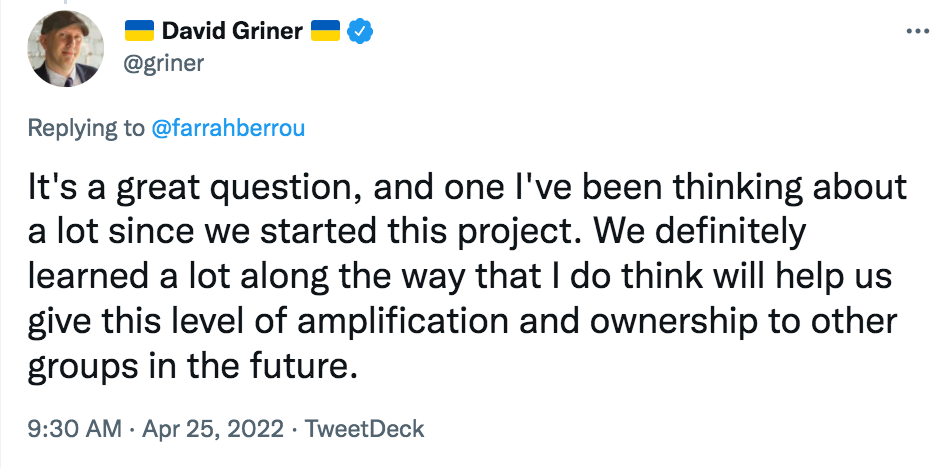 Adweek recently published an entire issue titled "On Ukraine by Ukrainians." Will Ukraine be the turning point for coverage of the rest of us? The cynic in me doesn't think so. We'll have to wait and see. I've also been thinking a lot about where and how we preserve what we share online on third-party sites or websites we don't control, especially now that Elon Musk has bought Twitter. I've written multiple wine threads on that site and articles on others. Where do they go if the switchboard is shut off? This is why print is still important but even the tangible is vulnerable. The Arab Image Foundation keeps backups at different locations to ensure that at least one copy will be safe in the event of a catastrophe. After August 4th, when both their facility and their backup location (Sursock Museum) were hit, even that insurance measure proved to be insufficient. What is safer for perpetuity? The cloud or a physical archive at UC Davis? Multiple copies of Aanab mailed all over the world later to be sold on eBay? A podcast burned onto CDs or cassette tapes? It's not about immortality but more about what we are leaving as a trace of our existence and how those who follow will understand us. This is where my mind wanders on my day off. I sit in the grass with a brisket burrito and think about whether or not anything I create is safe.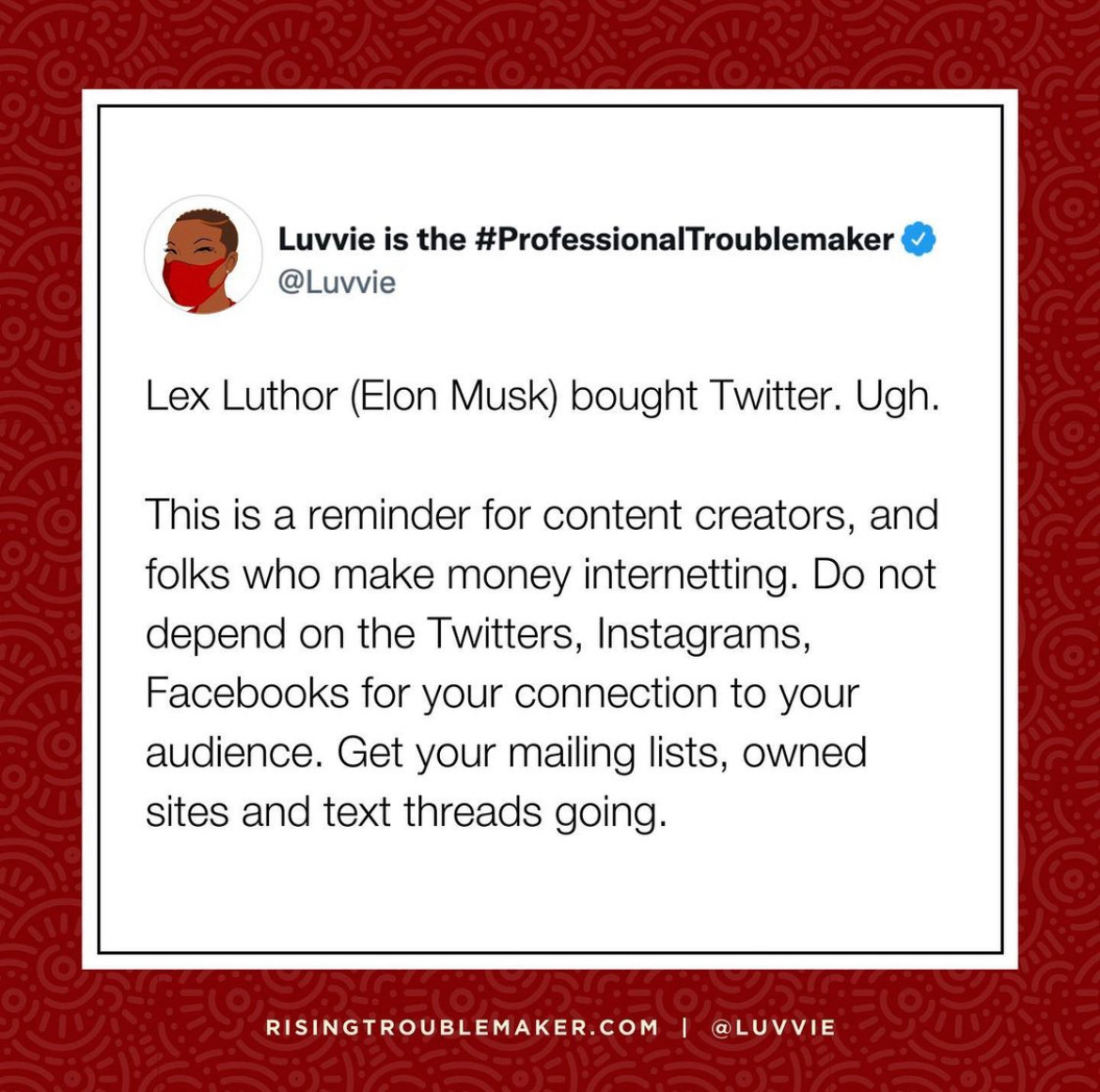 A subsection of this is the entitlement I keep being faced with. Covering a niche (SWANA) of a niche (wine) comes with the assumption that my work is a form of philanthropy. It's an expectation that you can get free information from me or outright rip me off as long as you're helping and/or are from the region. The other linked question here is: where do I talk about this to best address it? On the podcast? On Twitter? In a caption of a screenshot posted publicly on Instagram? In this members-only newsletter like I'm doing now? Maybe it's all of the above.

REMINDER: Please keep your mailing address up-to-date and tell me when you change it. I print out address labels on a separate program so I don't have to do the layout from scratch every mailer season. Also, summer is coming up so that means many of you may be traveling. If you're going to be away for a while and your mail may bounce back, please tell me. I'll keep them safe until you're back in town.

I've resent +15 mailers this year. Sometimes they get lost or they are eaten by the sorting machine (no really, I've received chewed-up mailers in a second envelope with an apology printed on it) but that's rare. The majority have been because they've got incomplete/old addresses. But besides the added cost of resending these, sometimes your mail doesn't find its way back to me and I don't always have extras left to send out to you. I want you to get your goods on time! With that said, I'll be in Beirut in July. If any UAE subscribers would like their mailers dropped off there, please let me know. I have a stack of Dubai envelopes that have made the trip there and back. If Beirut's an option, I'll leave them somewhere and you can pick them up at your convenience when you're in town again.

Love & olives,
Farrah
B for Bacchus Creator & Host
- - - - WORK IN PROGRESS - - - -
AND OTHER STUFF I'M DOING/DRINKING/READING
AUDIO/WRITING
Podcast and Aanab aside, the only other writing I'm doing is for my piece for the next issue of The Wine Zine. It's the 7th issue overall but the 4th I'll be contributing to, which is WILD. This time, I'll be writing a story on a Palestinian winery, Philokalia. I'll also be writing a teeny piece on the porron which is a lot like Lebanon's ibrik (water jug). No other writing projects at the moment because that's plenty until I'm back from Beirut in July.

Last year, I wrote two articles for Tribe Magazine and they've finally been published as retrospective documentation. One is more on the Arab Image Foundation's experience 6 months after the August 4th blast that I mentioned above and the second is an interview with Zahra Hankir and Lynn Chaya about their work in Karantina, also 6 months after that same explosion. TW: their work contains heart-wrenching accounts from the surviving residents of Karantina, they are hard to read. 

STUFF YOU SHOULD CLICK
How Egypt's mahraganat music marvels in Disney's Moon Knight by Danny Hajjar
Fruits of Labor by Katy Severson
A Centuries-Old Law Preventing BIPOC Vineyard Ownership Still Resonates Today by Diana Hawkins
Rust and Dreams on the Beirut-Damascus Railroad by Zina Hemady
What We Write About When We Write About Food by Ligaya Mishan

ICYMI: Why Can't Beirut Be Your Base? by me

SONG ON LOOP
I'm currently obsessed with everything Willow Smith, particularly this track.
- - - - WATCHING WINE - - - -
Featuring an interesting film or video on wine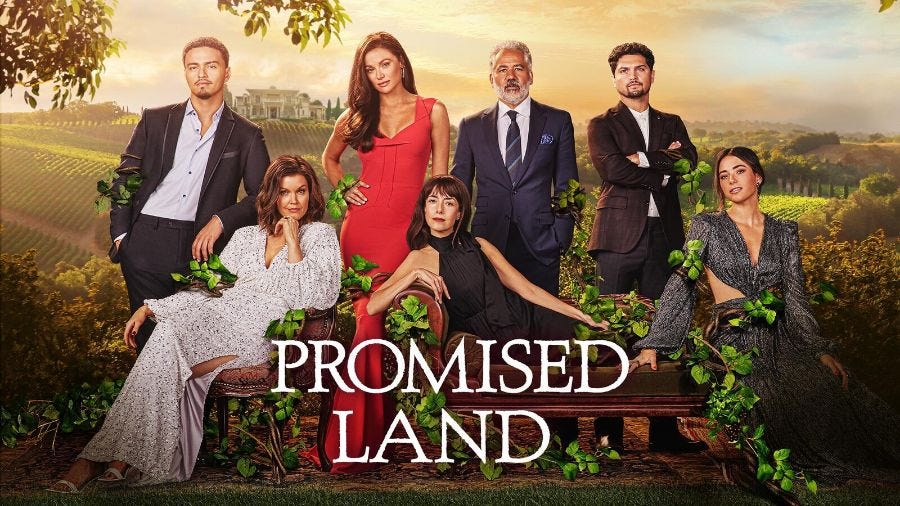 "The Promised Land" is a story of a Latinx wine family in Sonoma. It's got telenovela vibes so don't take everything they say seriously when it comes to wine but it's a fun watch. It's on Hulu and here.
- - - - thank you for your support - - - -