Aanab No.3 IS ON THE WAY
You've Got Mail.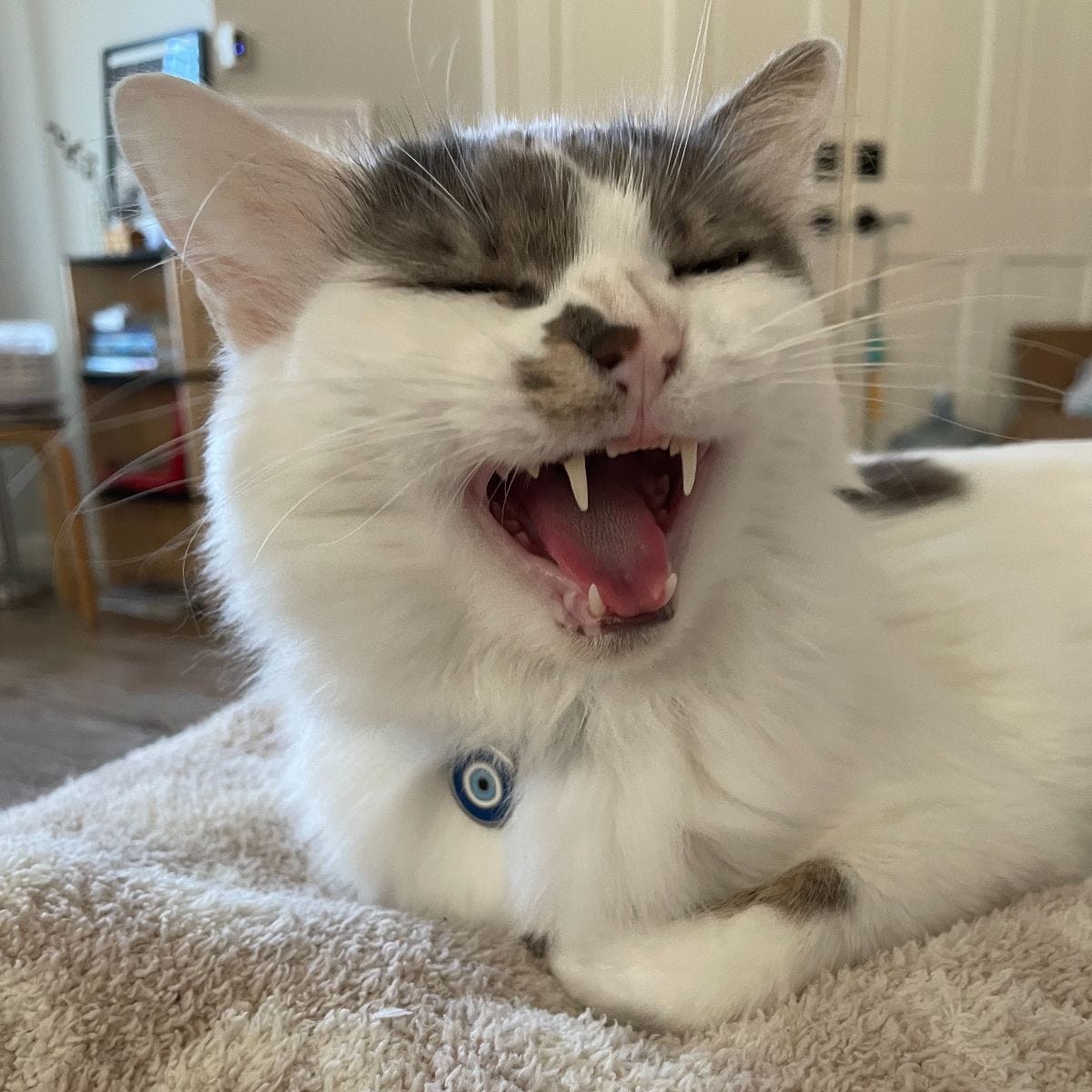 TO THE POST OFFICE!
Penny has approved this batch!
Your JUNE 2022 mailer has been packed and sent. This mailer features the expanded 3rd issue of Aanab which includes artwork from Bizri #6 and Ghyda Helou, and photos by Rita Kabalan.

On the mailer envelope, you'll see a sticker with a QR code on it.
Please scan it with your phone camera and fill out the short form that pops up so I know that it reached you.

If you're going to share bits of Aanab online, please tag me (@farrahberrou) and Bacchus (@b_for_bacchus). I trust that you will not reproduce the newspaper in any way without consulting with me first or citing the issue as a source. 

Lastly, I'd love to know what you think when you're done flipping through it!

Love & olives,
Farrah
B for Bacchus Creator & Host

If you signed up after May 1st, your first mailer will be in September - sooner than you think!